Former opposition leader Raila Odinga caught kenyans by suprise on his message on twitter.
Raila Odinga who was on October 2018 appointed as an African Union Envoy congratulated Congo's President elect Felix Tshisekedi on his victory on his official twitter account.
"I wish him all the best as he embarks on the difficult task of putting the DRC on the path of democracy, unity and prosperity," Stated Raila Odinga.
What suprised many is the fact that the election was a largely diaputed one, Raila revealed his confidence on its fairness.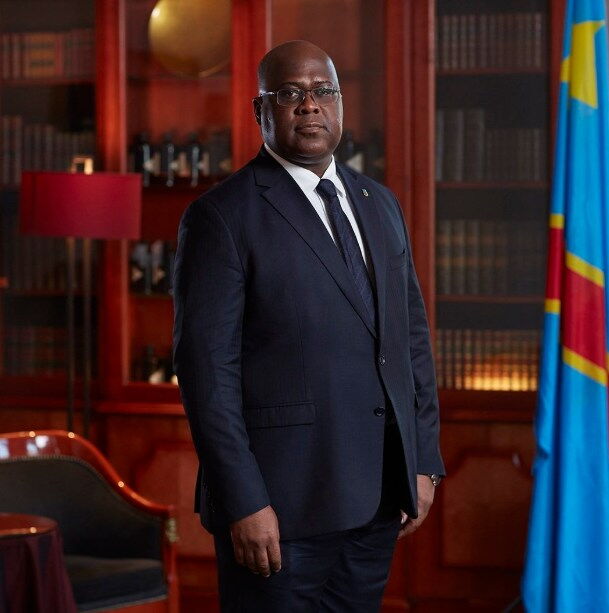 "The people of the Democratic Republic of Congo spoke in the December 2018 elections. Their choices were affirmed by the relevant institutions namely the Electoral Commission and the Supreme Court," countinued Raila.
Raila on his twitter account went ahead to congratulate outgoing President Joseph Kabila for presiding over the very first peaceful transfer of power in the DRC since independence.
---
---
Categories: NEWS